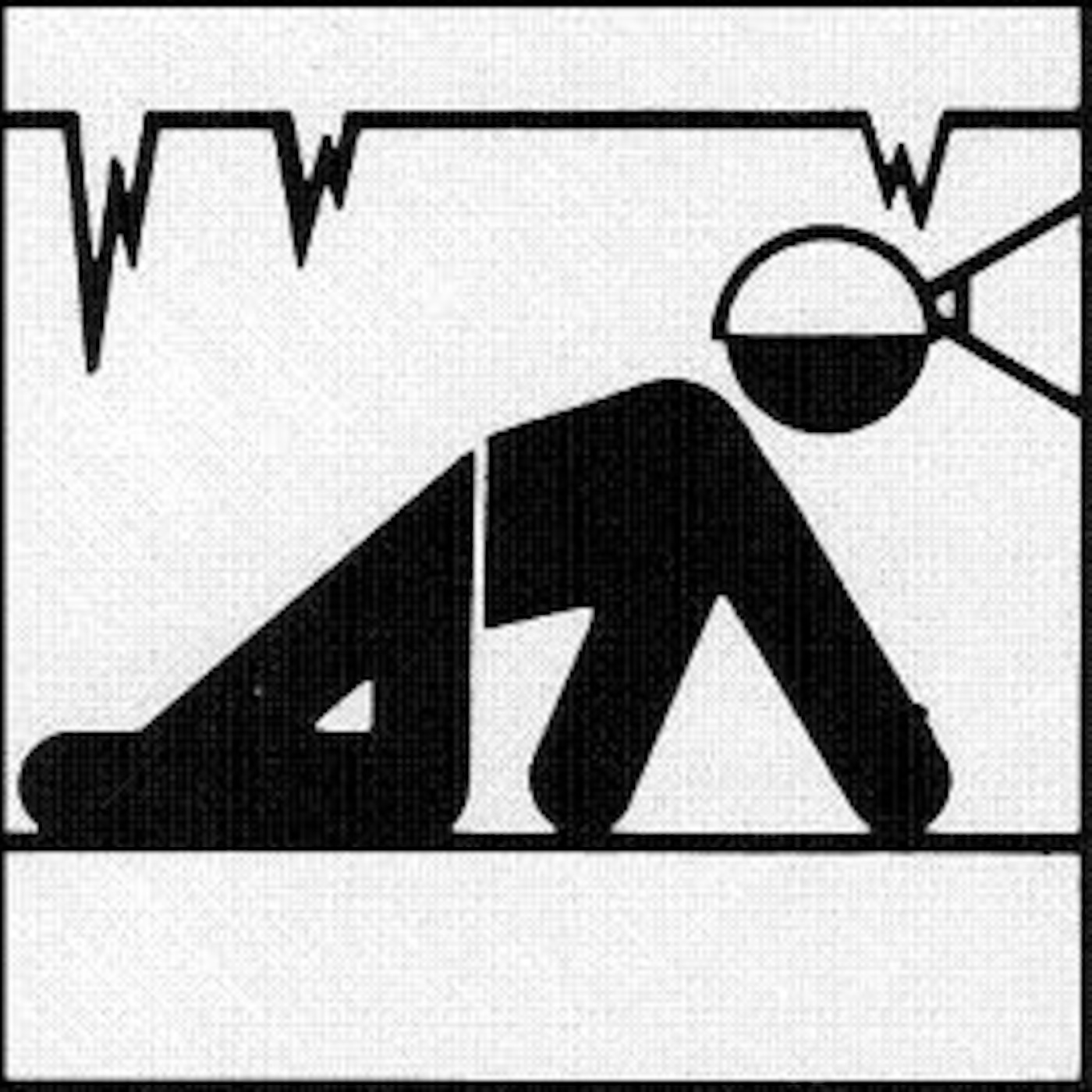 Swaygo founder Scott McCrea talks with prominent cavers about their first packs and their favorite packs. Then, Matt talks with Scott about the story of Swaygo and what the future may hold. This episode is sponsored by SwaygoGear.com and OrganicRobot on Etsy.
https://www.podomatic.com/podcasts/cavingpodcast/episodes/2017-08-01T07_39_23-07_00
Available via Google Music, iTunes, or your favorite podcast app!